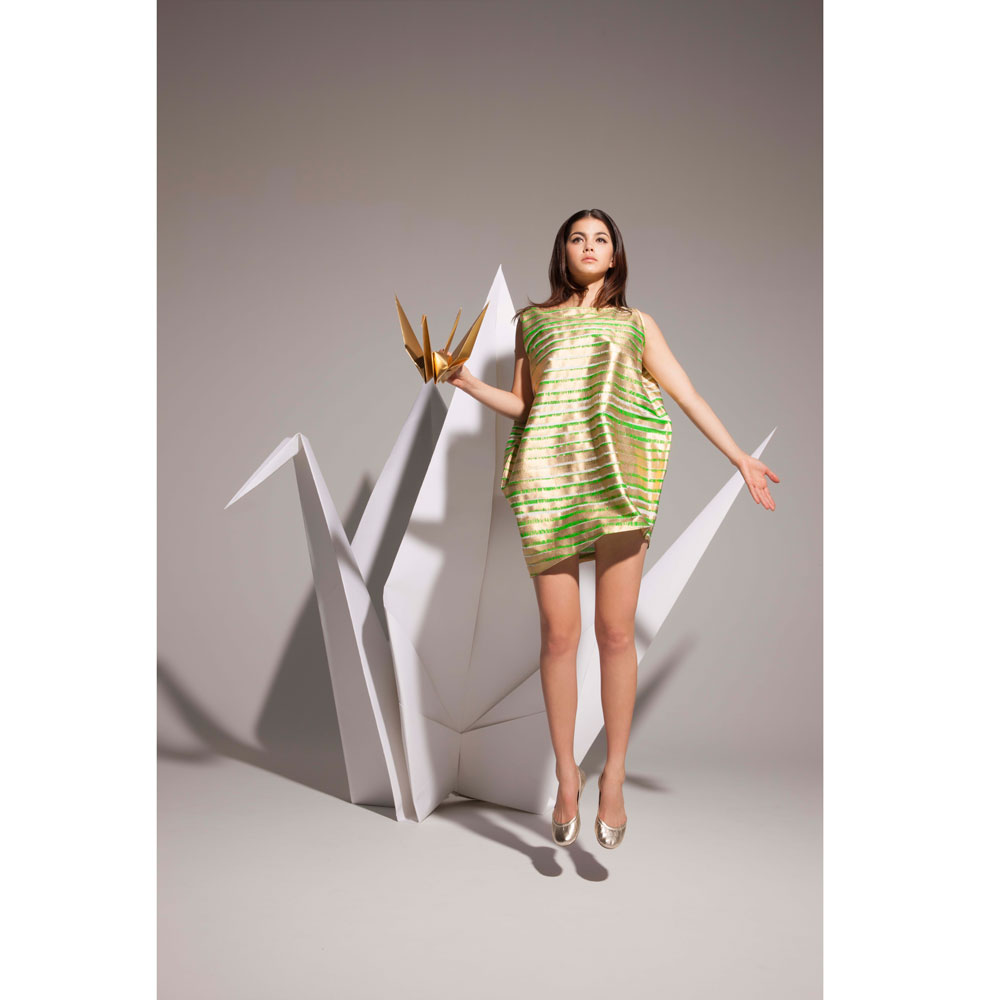 The yucasii lady naturally embraces her sensuous nature and knows the importance of loving herself.

She is an intellectual free spirit with a flexible mind. Her emotional maturity blends with a near-ageless outlook that allows her to think outside the box and live life in her own style.

She prefers a natural and free-flowing lifestyle, she is perceptive of trends, and she has a refreshingly refined sensibility.

She is equipped to appreciate the value of good quality, and she knows how to incorporate valuable things into her life. A warm and playful spirit is also key to her character.

So her daily life will tend to be accented by a modern elegance and filled with a feeling of content and comfort.

From this stems her optimism that is sure to make the people around her happier too.