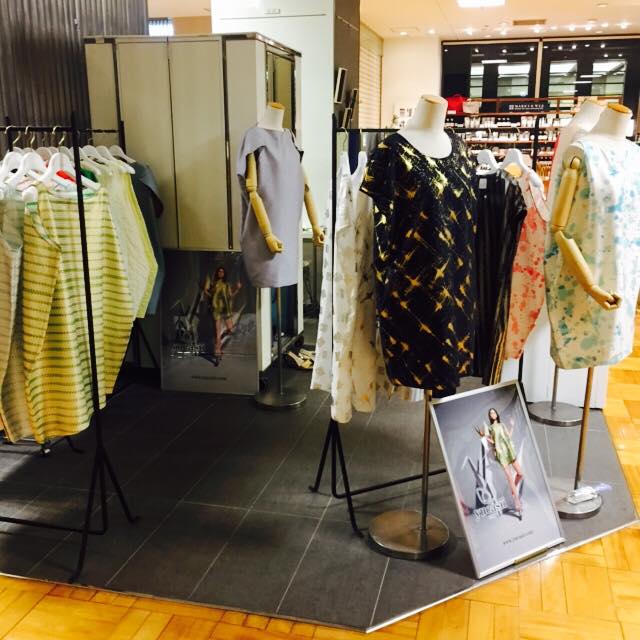 Thank you for coming to yucasii's pop up store at Yebisu Mitsukoshi. And thank you to Yebisu Mitsukoshi for having us.
We always have nice time whenever we have a pop up store so did this time. We were very happy to see lots of yucasii ladies! We hope they are happy everytime they wear yucasii dresses:)
Our next coming pop up store is going to be in August in Yokohama, Japan.